LEGO® Movie Maker is a movie making app for builders of all ages to record, make, and share their own lego adventures through stop-motion video.

︎︎︎

UI/UX Mobile App Design
for LEGO®
2015 Updates Only
︎︎︎ Design Lead (UI/UX): Phillip Nguyen

︎︎︎ Development: Scott Bates & Spencer Williams

︎︎︎ Photography: David Ewald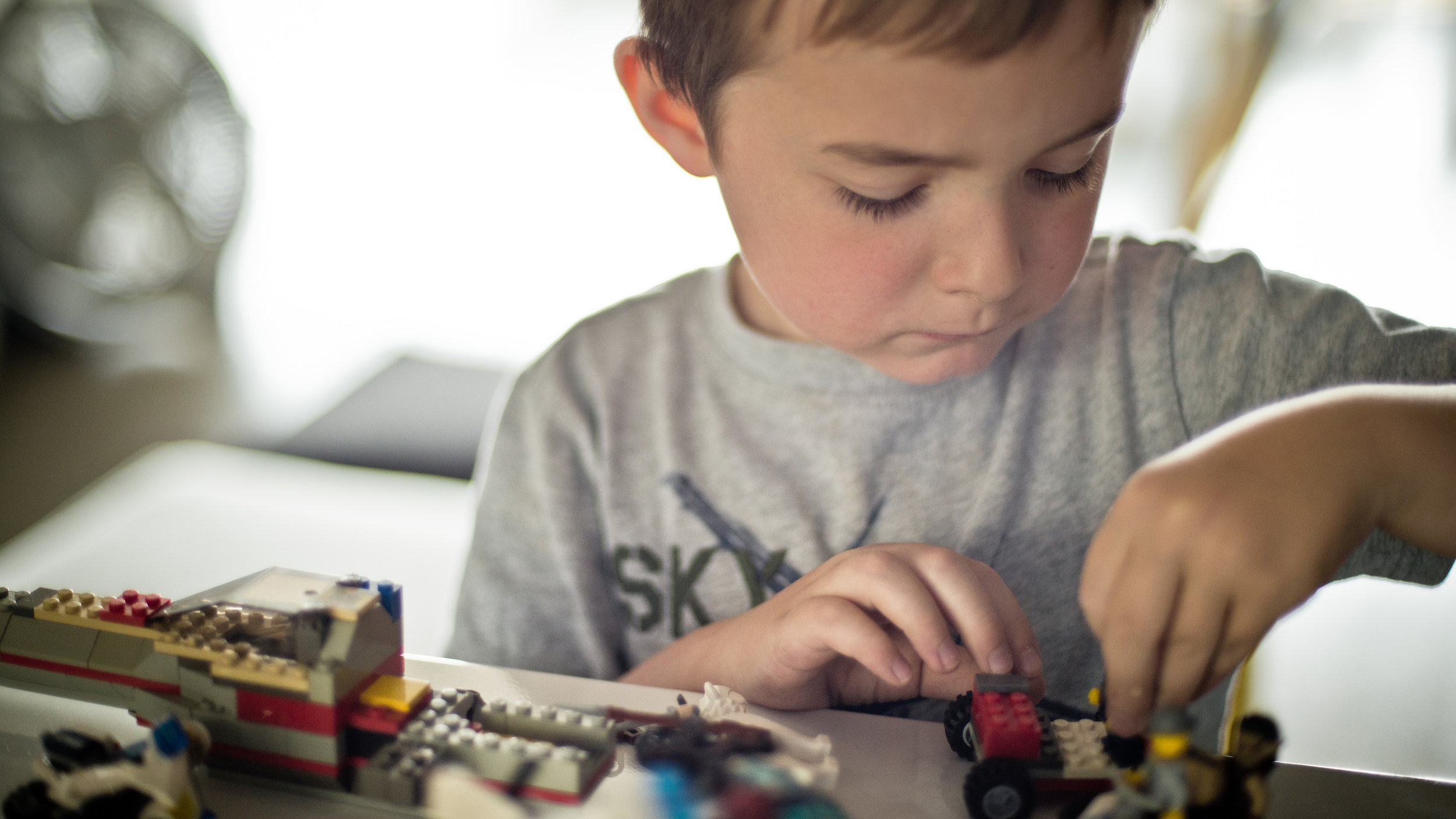 In 2015, I was brought on this project as a UI/UX designer to integrate new experience features and create new title cards, interstitial cards, and stickers themed after the LEGO® Ninjago series and The LEGO® Movie. After getting briefed on the project, I knew I had to quickly immerse myself in the LEGO® world. so I (willingly) spent weekends watching seasons of the Ninjago series along with The LEGO® Movie.

I ended up designing and illustrating 70+ stickers and 30+ title/interstitial cards for the app.

For an experience standpoint, I designed features such as designing easy to understand affordances, streamlining the movie making process, integrating "Add from Camera" and "Add from Album" paths, and a "Snap (fingers) to capture" feature in creating a stop-motion video.
Home screen for the LEGO® Movie Maker App.



I spent weekends watching The LEGO® Movie and the Ninjago series to get myself familiar with what I was designing.



Camera mode for capturing screens.



Some of the interstitial cards designed for the Ninjago and The LEGO® Movie theme.



A few of the stickers I designed for The LEGO® Movie.




A few users using the LEGO® Movie Maker App to make their own stop motion videos with their own sets.






Note: LEGO® Movie Maker App was supported up until the release of iOS 10, and is no longer available in the App Store.